Open Records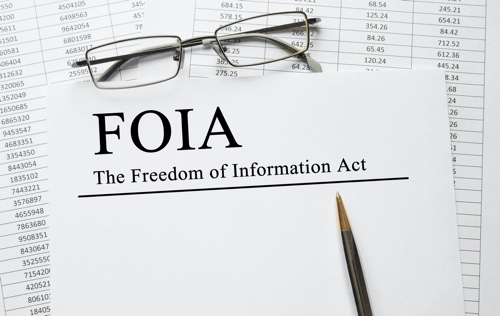 At the Frank Law Office, we know that if government officials make a mistake, sometimes instead of taking ownership like they should, they try to hide it. And when government officials make a decision, they sometimes don't want the public to know why. While many government officials are honest and transparent about their mistakes and decisions, others can only be held to account through open records requests and litigation.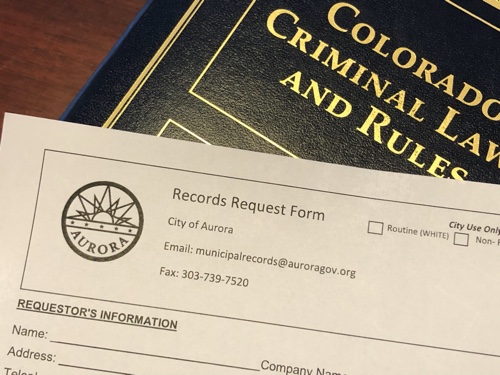 We use the Freedom of Information Act, Colorado Open Records Act, Colorado Criminal Justice Records Act, and others to bring government misconduct and decision-making processes into the light. Whether you are seeking records from the police, a judge, a prosecutor, or any other government official, we will use our extensive experience demanding and litigating access to records to get you the answers you need.
Please see our "In The Media" section for examples of representative cases.
We can help you get:
Colorado Criminal Justice Records (using CCJRA)
Public Colorado Records (using CORA)
Colorado Judicial Records (using PAIRR 2)
Federal Records (using FOIA)