Criminal Defense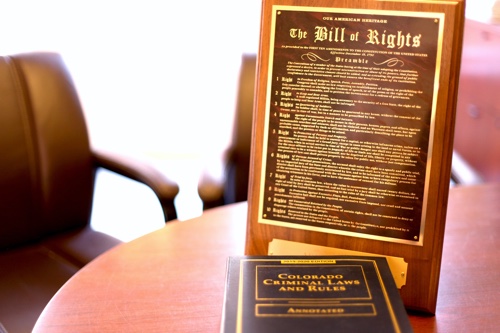 At the Frank Law Office, our guiding principle is to do everything we can to get you the result you want in your case. We get to know you, your goals, and your time frame, so we can effectively and efficiently present your defense. Because no two cases or clients are alike, we develop a unique strategy for each client. Sometimes this involves sharing the results of our investigation with a district attorney to secure a good result before trial; other times it means aggressively litigating every issue under the sun — going to war. We leave no stone unturned, continuously working at persuading the prosecution to make a favorable offer while also painstakingly preparing your case to win at trial.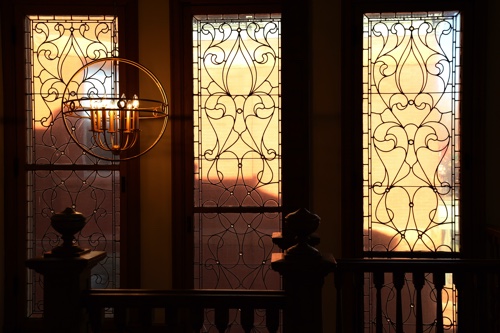 We defend criminal cases because we care deeply about the lives of the people the state is seeking to punish. We believe that people are more than the worst accusation they've faced. And not only are we ready to fight, we love the fight. Every attorney at the Frank Law Office is an experienced, highly successful trial lawyer with the wins to prove it. We bring every drop of that experience to bear in every case we fight.
Please see our "In The Media" section for examples of representative cases.
We can help you with:
Drug Charges
Assault Charges
Criminal Mischief
Domestic Violence
Menacing Charges
Harassment Charges
Child Abuse
DUI or DWAI
Theft, Robbery, or Burglary
Fraud, Forgery, or Identity Theft
Criminal Impersonation
Trespass Charges
Gun or Weapons Charges
Sexual Assault Charges
Internet or Computer Crime Charges
Organized Crime (COCCA) Charges
Homicide Charges
Probation Violations